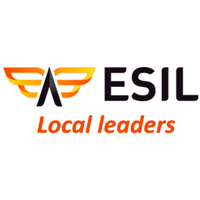 Primary tabs
About the label
The "Local leaders" Label recognises selected organizations which represent ESIL in their country and develop the seed investment ecosystem.
ESIL (Early stage investing Launchpad) is promoted by the EU DIRECTORATE-GENERAL FOR RESEARCH & INNOVATION to develop awareness-raising and capacity-building for business angels and other early-stage investors.
The ESIL community on EuroQuity aims at gathering invidual investors, Business Angels, Business Angels Networks, Federation of Business Angels, crowdfunding platforms and early stage VCs.