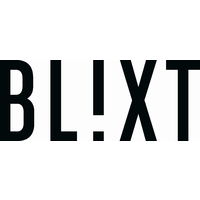 Primary tabs
About your organization
Blixt develops technologies that enables software control of electricity and create the spark for an entirely new shift in energy. Our critical components will accelerate the transformation to sustainable, all-electric technologies world wide, on all levels of society, like energy, mobility and industry 4.0.
Miniature solid state circuit breakers: Turning circuit breakers into smart connected devices is a game changer for multiple industries and facilitates the shift towards electrification – whether that's transportation, industry or in buildings, not to mention the shift from AC to DC.
X-Verter®: A generic voltage control technology that Combines the modularity of modular multilevel converters (MMC), with the flexibility of next generation reconfigurable battery system (RBS), and the advantages of solid-state transformers (SST).
Blixt was born in Sweden in 2018 with the aim to become a leading fabless company within our niche and sell our hardware and designs to our OEM partners worldwide. Cheers!
There are no organizations in the network.