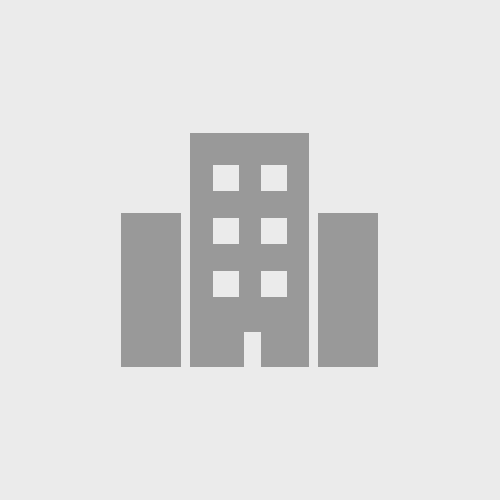 Primary tabs
About your organization
OTR3 is a French biotechnology company specialized in therapeutic agents based on proprietary RGTA® (ReGeneraTing Agents) technology which heal lesions by restoring the extracellular matrix and cellular micro-environment. Their action has been proven on various tissues, including skin and bones. In addition, our extra-cellular matrix technology enhances the efficacy of cell therapy and further developments are expected in this field.
Our breakthrough project on stroke treatment received an outstanding rating of 18/20 (13.53/15) when submitted for the first time to the highly-selective SME Instrument Phase 2 European program in October 2017. We are now looking for other funding sources to continue this project.
There are no organizations in the network.