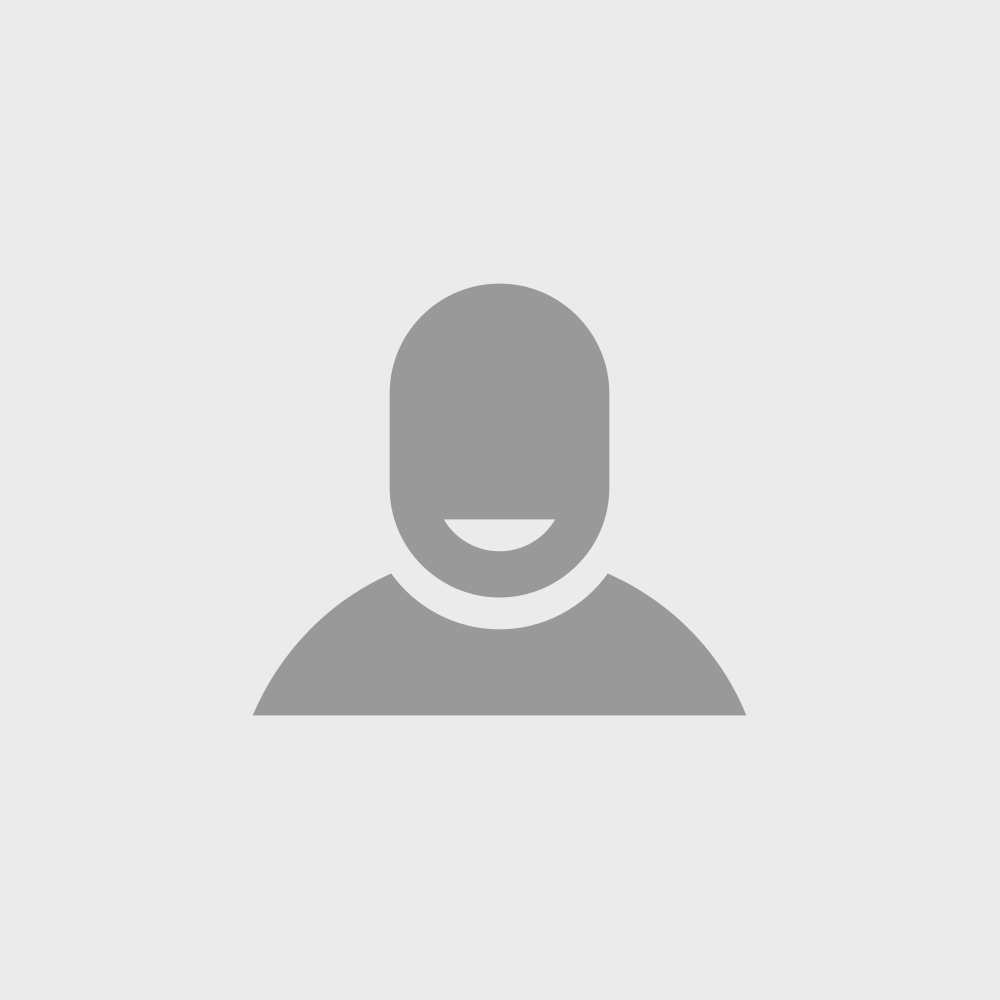 Announcing the 2021 Class of the Techstars Smart Mobility Accelerator
January 25th, 2021
By Martin Olczyk, Managing Director of the Techstars Smart Mobility Accelerator
Exactly one year ago, when I wrote a similar announcement about the inaugural Techstars Smart Mobility class, I never would have imagined that 5 weeks into the program we would be the first Techstars accelerator to go entirely virtual and we would all be faced with a new world due to a global pandemic. Fast forward 12 months and the world turned upside down and went virtual, we've finished an extremely successful first-year program, our companies have raised millions of dollars in funding and grown exponentially (some have grown revenues by +2,000%!!!), and continue to do so in 2021. No question, our inaugural class set an exceptionally high bar but we know that our 2021 class will be similarly great. 
During this year's application process we've reviewed and spoke with more startups than ever before, resulting in a very high number of applications from across the world. Ultimately, we identified 12 exceptional startups from Italy, Israel, Latvia, the UK, the US, and Portugal to join us for our 2021 program. The companies represent a wide range of industries including supply chain, logistics, automotive, air quality, industry 4.0, micromobility, and satellite monitoring, and I'm thrilled to work with the teams starting today.
Benefitting from the budding Italian Ecosystem
Italy's ecosystem is booming. VC funding has grown by 5x between 2017 and 2019, reaching an all-time high of close to 1bn EUR/year. Italy is catching the interest of more international investors, and the local VC community is growing constantly, with 70 VC funds currently in the country, several of them have raised more than 100m USD in the last year. The Italian government sponsors a 1bn EUR investment program, initiatives like The Italian Startup Act create incentives for tax breaks on early-stage startups and R&D credits, and startup visas ease the process of attracting international talent.
Turin offers the perfect ecosystem for local and international startups. The companies will benefit from the strong national and international network and support from our corporate partners, Fondazione Compagnia di San Paolo, Fondazione CRT, Intesa Sanpaolo Innovation Center, with the program headquartered at OGR - Officine Grandi Riparazioni, Italy's largest and most innovative tech hub. They will also be supported by the global Techstars network of more than 10,000 mentors, 15,000 investors, and hundreds of corporates. The worldwide mentor pool of investors, entrepreneurs, corporates, digital experts, is larger, more international, more diverse than ever before, and remains the key success factor for our companies. In addition, they will have access to funding, talent, and piloting possibilities with the Torino City Lab and its +70 corporates.
This year's program will run mostly virtually but as soon as the situation allows, we'll return to Officine Grandi Riparazioni.
Welcome to the Techstars family:
Sustainable same-day delivery and fulfillment service for direct-to-consumer brands.
Cargofive
Cargofive offers an e-pricing and Sales automation Software for Container Shipping. 
Crispify
Crispify is offering in-car air quality monitoring and management systems.
Deliverart
Deliverart is the all-in-one food delivery management software for restaurants.
Duet
Duet offers a SaaS solution to empower fleet operators in the digital era. 
eTEU
eTEU provides digital solutions for the freight shipping industry using the decentralised network.
Imperium Drive
Instant car-hailing powered by remote vehicle delivery.
Kedeon enables transparent logistics quality monitoring to companies of any size.
Latitudo 40
Transforming images into useful information with actionable insights on our planet. 
Real-time edge based Asset Management AI platform that unifies People, Process and Machines.
Trailze is transforming micromobility with machine-learning-based navigation and ride optimization.
Wiseair
Wiseair is creating a network of clean, affordable and low-impact air quality sensors across cities.