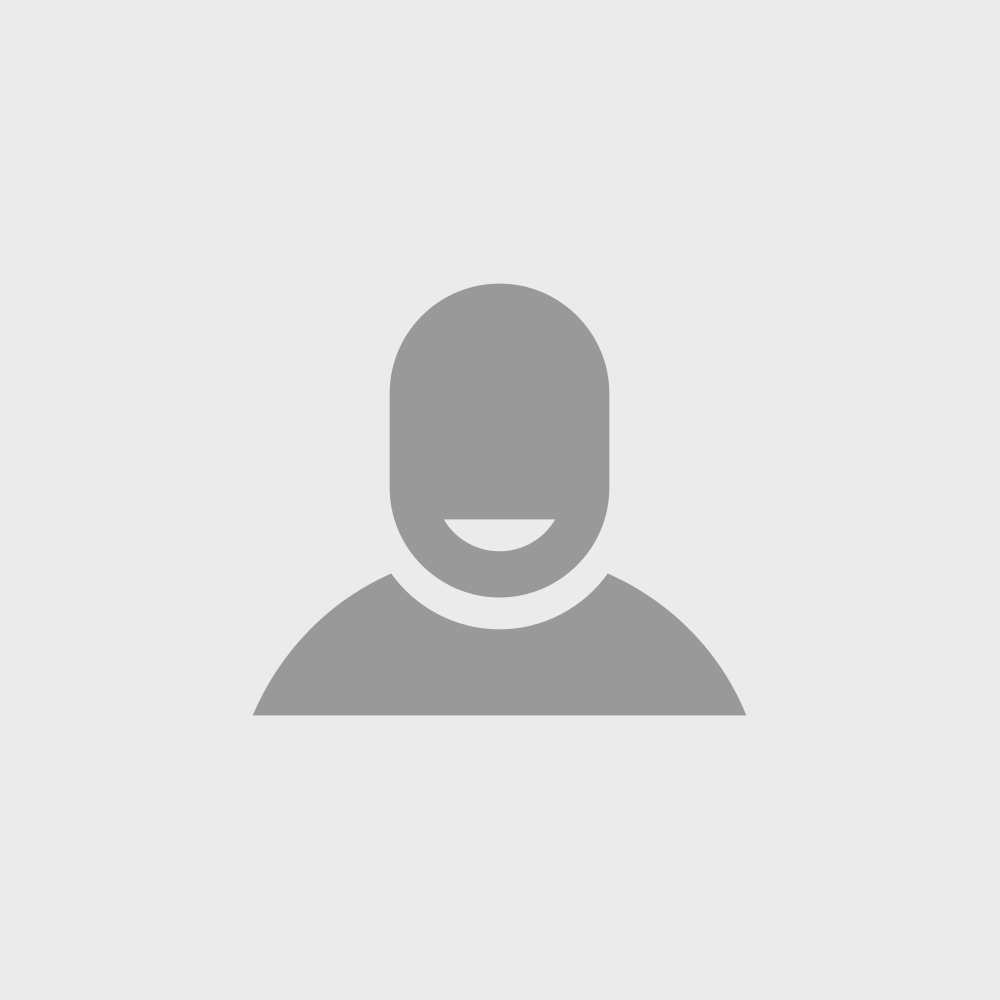 ANGELGATE invests in the future of autonomous driving  
Another success story of the Swiss Business Angel Club ANGELGATE: Several members together with external investors invest a high six-digit Euro amount in Hybrid Lidar Systems AG and thus in the future of autonomous driving.
Hybrid Lidar Systems AG is developing a new generation of LiDAR systems. This is a laser scanner that scans the environment and creates a virtual image of the environment. This technology is essential for autonomous vehicles. The main problem with the current systems is that they are too large and too expensive, and have only a short range.
The new "Lissa 3D LiDAR Sensor" from Hybrid Lidar Systems AG will solve these problems: By combining two measuring methods, the sensor achieves high accuracy over longer ranges. A time stamp is set and the phase of the light wave is determined after each transmission and after each reception of the laser pulse. The measured values are then compared with a table in which all possible results are already stored. This significantly reduces the technical effort required for calculation-intensive signal processing procedures. The system can also be produced in large quantities at low cost. The company invented and patented the hybrid process. Further important patents have already been applied for.
The investment is intended primarily to enable the production of further prototypes after the first prototype has already been completed.