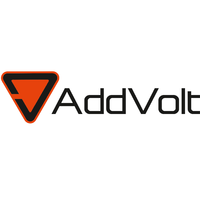 Primary tabs
About your organization
AddVolt, a multi-awarded European Start-up, has developed a radically innovative solution that addresses one of the biggest economic and environmental challenges of transportation and energy industries - a radical innovation to reduce energy consumption in trucks and trailers that are equipped with refrigeration units for food and perishables transportation, that can reach a potential market of 4.8 Million vehicles, with savings up to 18.790 M€ in diesel and 50 MTons of CO2 emissions annually worldwide.
Founded in June 2014, we have a team of 10 employees and with business and innovation facilities in UPTEC (Porto, Portugal).
There are no organizations in the network.