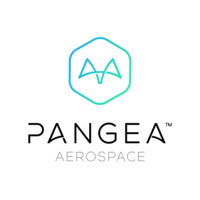 Primary tabs
About your organization
About Pangea : 
We are developing the future of mobility, thanks to higher efficiency of our systems, smart manufacturing and reusability we are lowering significantly opex for our clients
We reinvented the way we access space, transforming mobility, through a disruptive pay-per-flight business model. By providing the best hardware to go to space and come back we are fostering sustainability thanks to reusability.
Thanks to our disruptive propulsion systems we address a large variety of clients : Established launcher companies, Space planes, New space players, satellite manufacturers
We are a customer-oriented rocket engine specialist with a proven commercial traction, and contracts already signed
There are no organizations in the network.