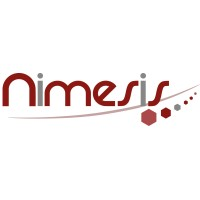 Primary tabs
About your organization
We are French deeptech company founded in 2008.
Expert of Shape Memory Alloys, we develop and manufacture actuators for space industry. We are a vertically integrated supplier from alloy casting to components assembly in our ISO5 clean room.
Our mission is to deliver high performances actuators and provide independence to EU space players by filling the technical gap in the actuators market.
Our offer covers three technical space player's needs:
            Release
            Deployment
            Design for demise
Our products have been designed to be lights, compacts, resettable, cost effective, standards and ITAR Free.
Supported by CNES and the European Commission, we launched in 2020 two products range: TRIGGY a launch lock device and HECTOR a rotative actuators.
We are EN9100 certified, and our products follow the ESA qualification standards.